HTC One (M7) Battery Replacement
$9.99
ITEM#:

in stock
Suggested Repair Skill Level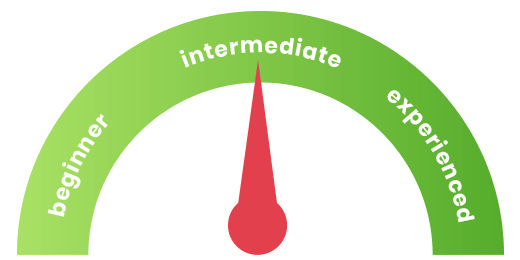 description
This is a brand new HTC ONE (M7) battery replacement. If you are experiencing short battery life and are always looking for an outlet, then a new (2300 mAh) battery will defiantly help. Enjoy up to 18 hours of talk time when you install this factory tested Li-Po replacement battery.
We understand that it may be overwhelming to do the repair yourself on an HTC One. We have on staff qualified repair technicians who can do it for you fast and economically. Visit our Repair Service page for details.
At RepairsUniverse, we guarantee the quality of our parts 100%, which is one of the many reasons we have been in business selling parts, accessories and supplies to millions of customers since 2008. Chat with one of our live agents if you have any questions or email us.
Qualified wholesale accounts are welcome. Apply now
Compatible with:
Features:
IMPORTANT
As per IATA Dangerous Goods Regulations all batteries must ship via GROUND only. If you are located outside of the continental U.S., you will not be able to purchase or need to choose another shipping option, please remove any batteries from your shopping cart.
HTC One Full Repair Guide
Follow along to our complete HTC One M7 screen repair guide to learn how to disassemble and re-assemble your phone to install this replacement screen.
Compatible with:
HTC One (M7) 801n (For T-Mobile)
HTC One (M7) 801c (For Sprint)
HTC One (M7) (For Verizon)
All models of HTC ONE M7 phone
Features:
Brand new HTC One (M7) Battery
weighs 38.3 g
2300 mAh, rechargeable Li-polymer battery
Talk time: Up to 18 hours for 3G
Standby time: Up to 500 hours for 3G
Free Pry Tool