HTC One (M8) Charging Dock Port & Headphone Jack Assembly
$3.49
ITEM#:

in stock
Suggested Repair Skill Level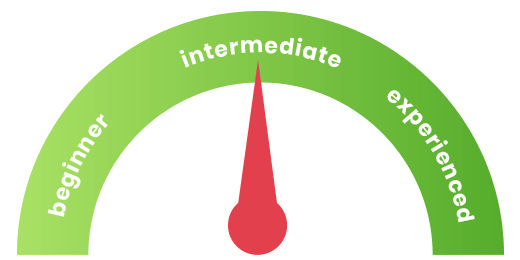 description
This brand new, factory tested HTC One (M8) Charging Dock Port & Headphone Jack Assembly is the highest quality replacement flex cable available for the HTC One (M8). It is frustrating when your HTC One (M8) will not get a charge or sync connection due to a broken charge port or a broken flex behind the port. A smart phone that can not charge is almost useless. This is the replacement flex cable that will fix any problem with your HTC One (M8) charge port. Also on this flex cable is the headphone jack port and connector ribbon. Great quality sound while using headphones is a must for all smart phones. If your HTC One (M8) has poor quality, low volume or no headphone sound at all this flex assembly will provide a new jack port and a new flex cable behind the port.
If you are worried about doing the repair on your HTC One (M8) yourself we have the solution for you - our qualified repair technicians can do the repair. Give us a call to find out the details at 866-925-2350 or read all about it here on the Repair Services Page. Once we complete the repair of your HTC One (M8) Charging Dock Port & Headphone Jack your phone will be as good as new.
We are happy to accommodate wholesale accounts for volume purchases. Repairs Universe supplies everything a repair service requires to take care of their customers devices.
Compatibility:
Features:
Support If you have questions for our friendly USA-based customer service team, just click the green chat button on the right of the screen or call us toll-free at 866-925-2350. Alternatively, you can send us an email via the Contact Us page. Plus, you can find answers to most questions via our FAQs Page.
Shipping If you order your HTC One (M8) Charging Dock Port & Headphone Jack today before 4pm Pacific time it will be shipped the same day Monday to Friday.
HTC One M8 Repair Guide
Compatibility:
HTC One (M8)
HTC One (2014)
HTC M8
HTC One (M8) Harman Kardon edition
HTC One (M8) Google Play edition
Features:
High quality HTC One (M8) Charging Dock Port & Headphone Jack Assembly
3.5 mm stereo headphone minijack
Factory tested
Watch Our Repair Video