Samsung Galaxy Note 3 N900A N900T Display Assembly & Frame
$26.99
ITEM#:

in stock
Suggested Repair Skill Level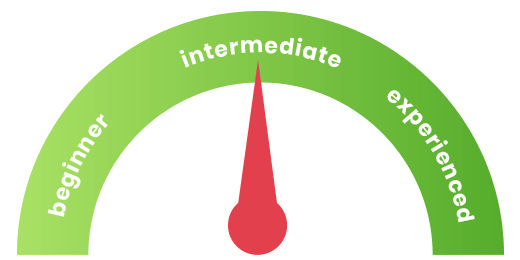 description
Is your Galaxy Note 3 suffering from a damaged LCD screen, touch screen, or frame? When these vital parts become scratched, cracked, or shattered, it can make using your Note 3 extremely difficult, and in some cases impossible. RepairsUniverse now carries the Samsung Galaxy Note 3 N900A N900T Display Assembly & Frame in Black. The replacement part is compatible with GSM devices that have phone carriers such as AT&T and T-Mobile.
This complete screen assembly comes with the LCD screen (inner display) and the touch screen digitizer (outer glass) fused together so there is no need to go through the hassle of separating the two essential components. This Samsung Galaxy Note 3 part also includes the frame pre-attached so all you need to do is simply disassemble it, install this part, and have your Galaxy Note working like new!
Take advantage of our fast shipping. When you order by 7 P.M. EST, we can get your Note 3 replacement part packaged and shipped out on the very same day. We also include a FREE open pry tool with your order to assist with the repair.
Compatible with:
Features:
Required tools:
Don't be afraid to ask questions about this screen assembly for the Note 3 or our expert repair service options. Our live representatives and technicians are happy to help you with whatever you may need. Simply give us a call at 1-866-925-2350 or hop into our LiveChat room to chat with us directly.
Samsung Galaxy Note 3 N900T LCD & Touch Screen Assembly Repair
Compatible with:
Samsung Galaxy Note 3 (N900A / N900T) - Black (GSM)
Features:
Brand new
Factory tested
Includes LCD / touch screen assembly & frame
Fast shipping; more shipping options at checkout
FREE open pry tool (included with order)
Required tools: