AT&T iPhone 4 LCD Glass Digitizer Screen Assembly
$9.99
ITEM#:

in stock
Suggested Repair Skill Level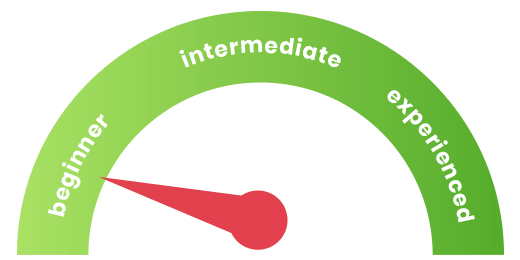 description
Purchase a brand new replacement iPhone 4 LCD and glass touch screen digitizer assembly in black for AT&T iPhone 4. This is the complete assembly which includes the LCD screen and the glass touch glass digitizer screens fused to the mid-section just like the original Apple factory construction.
This part makes repairing your iPhone 4 even more simple by not having to deal with separating the LCD and touch screens. Use this replacement part to make your iPhone 4 like new again if you have recently cracked, broken or badly scratched the glass screen. Or if you have damaged the LCD display or have broken the touch screen digitizer.
This brand new iPhone 4 replacement part and comes with a plastic safe opening pry tool to help in opening your device safely and also an installation guide so you can repair your phone quickly and safely.
We offer an online Repair Guide for this model to help you with this screen repair!
Compatible with the following models:
Features:
Recommended Tools:
Depending on when your iPhone 4 was made, you may also need a iPhone 4 Torx Screwdriver for the two small screws on the bottom.
Compatible with the following models:
Features:
Brand new
We include a safe opening pry tool to help you open your phone safely and trouble free.
Step by step Installation guide to take you through the steps to repair your phone.
Recommended Tools: