Google Pixel 6 Ear Piece Speaker Replacement
$3.49
ITEM#:

in stock
Suggested Repair Skill Level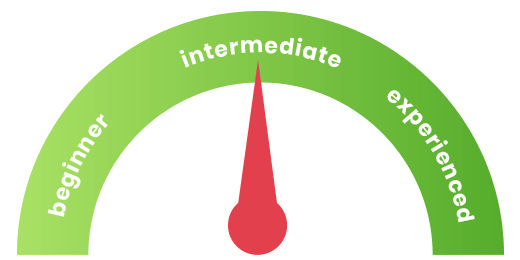 description
A malfunctioning ear piece speaker on your Google Pixel 6 can cause issues like poor sound quality during phone calls, difficulty hearing music or other audio, and problems with voice commands and phone navigation. It can also result in a lack of audio feedback for certain actions like taking photos or recording videos, causing frustration and inconvenience. Don't let a faulty ear piece speaker affect your communication and entertainment – replace it with our high-quality Google Pixel 6 Ear Piece Speaker Replacement and enjoy clear and crisp sound again.
Compatible With:
Features:
Solves the following problems:
Solves the following problems
Weak or no sound during calls
No sound at all
The Sound is distorted.
Compatibility:
Features:
Ear Speaker for the Google Pixel 6

No Soldering required
Fast Same Day Shipping, Monday-Friday, Before 5 pm PST