HTC Droid Incredible 2 Power Button Replacement
$2.99
ITEM#:

in stock
Suggested Repair Skill Level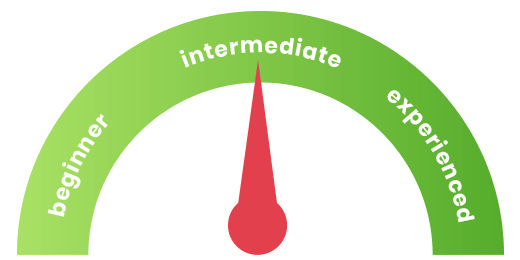 description
This is the power button replacement part for an HTC Droid Incredible 2. Does your power button not work properly on your HTC Droid Incredible 2? Whether the button simply isn't working right, or if it came off completely, this can make the use of your HTC Droid Incredible 2 complicated. You are likely unable to turn the phone off or reboot it without having to take the battery out, and doing this over a period of time can cause long-term damage to your phone. The easier, safer and much more affordable option is to purchase this replacement power button for your HTC Droid Incredible 2.
As always, it comes with a free open safe pry tool and a repair guide is available to make installation of your new power button as safe and easy as possible!
Compatible with the following models:
Features:
Recommended Tools:
Compatible with the following models:
Features:
Fast shipping
Allows you to power your phone off and on safely again
Brand new part
Easy to install using our repair guide
Recommended Tools: