HTC One M9 USB Port and Headphone Flex Cable Replacement
$3.49
ITEM#:

in stock
Suggested Repair Skill Level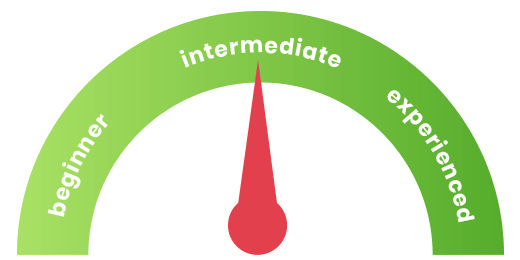 description
Here is our new HTC One M9 USB Charging Port and Headphone Flex Cable Replacement. It is the perfect repair part for your HTC One M9 if it is not holding a charge or even having trouble listing to music through your headphones! It may be due to this flex cable being worn out over time, or recent damage. But whatever the case, this would be the repair part to get your phone back to working like new. This HTC One USB Charging Port Assembly includes the micro-usb charging dock port, microphone, and headphone jack.
Here at RepairsUniverse, we have several high-quality repair tools and parts available! As well, included with your purchase is a free pry tool to get you started! If you have any further questions concerning the part or repair itself, we have a live chat email support that will help you!
Compatibility:
Features:
Compatibility:
HTC One M9
HTC M9
HTC One Hima
Features:
High-quality HTC One M9 USB Port and Headphone Jack Assembly
Includes the micro-usb charging dock port, headphone jack and microphone
Affordable replacement part for the HTC One M9 phone
Brand new