Huawei Honor 6X Ear Speaker Replacement
$2.99
ITEM#:

in stock
Suggested Repair Skill Level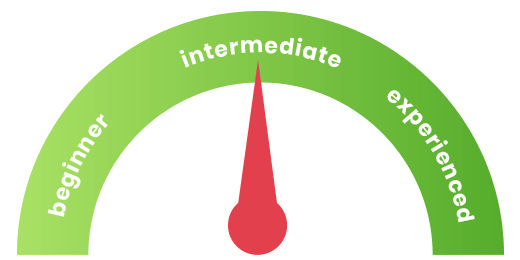 description
Get a brand new Replacement Huawei Honor 6X Ear Speaker! If you are tired of having problems during a call and your earpiece speaker is acting up, then you may need a new one. Nobody wants to constantly have a conversation with speaker, you need your privacy! This product will help you get back to that. The Ear Speaker Replacement will make sure your speaker will work great again when you hold your phone up to your ear! All of our products are factory tested as well, so they are 100% guaranteed to fit your phone perfectly! Get back to making phone calls today!
Don't forget that we give you a free pry tool strip with this order, so purchase your Ear Speaker today! We also offer same day shipping, Monday-Friday, before 5pm PST, so you can get your phone fixed faster.
We strive for customer satisfaction! If you need any help, we have an email and live chat support on standby. We are happy to help! You also get a Free Huawei Honor 6X Take Apart Repair Guide! The guide is easy to follow and will assist you with any trouble that you may be having during your repair!
Compatibility:
Features:
Compatibility:
Features:
Huawei Honor 6X Ear Speaker Replacement
Brand New, Non-Refurbished
Fast Same Day Shipping, Monday-Friday, Before 5pm PST
Free Huawei Honor 6X Take Apart Repair Guide
Watch Our Repair Video