iPad 3 Headphone Jack + PCB Board Flex Cable (3G/4G)
$9.99
ITEM#:

in stock
Suggested Repair Skill Level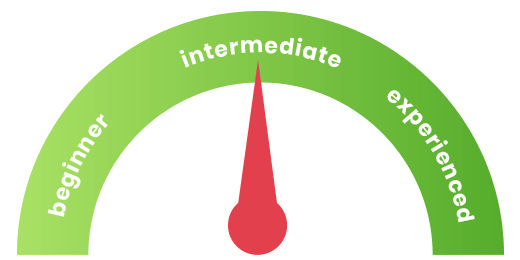 description
This iPad 3 Headphone Jack + PCB Board Flex Cable (WiFi) Replacement provides you and inexpensive way to repair problems you may be having with your iPad 3's head phone jack. There are many factors that could have led to the sound quality or functionality issues with your headphone jack. Most common problems are caused by the normal wear and tear of plugging and unplugging the auxiliary cables from your headphones or stereo. Other factors like dust, moisture or debris can lead to the quality issues you may be experiencing as well.
The benefits of purchasing this iPad 3 headphone jack replacement is that includes the PCB board pre-attached to the flex cable that connects to the motherboard. This makes performing the headphone jack repair much easier, and saves the extra steps otherwise required to properly install this replacement part.
Why should you consider replacing your entire iPad 3 for a small problem that can be fixed at a low cost? Especially when you can perform the repair yourself! This headphone jack replacement part is available in stock for a great affordable price. As an added value, we will also ship a FREE pry tool with your order that this iPad 3 repair will require.
Compatible With:
Features:
Compatible With:
Features:
Brand New Original Part
Factory Tested & Approved
Fast Shipping (Shipped Same Day When Ordered by 7 pm EST)
FREE Safe Open Pry Tool and Repair Guide