iPad Air Power & Volume Button Flex Cable Replacement
$9.99
ITEM#:

in stock
Suggested Repair Skill Level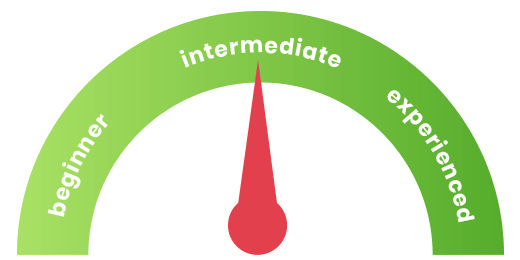 description
The iPad Air Power & Volume Button Flex Cable Replacement is the cable connects the volume buttons, mute/silent button, the power button, and the vibrate/ring switch to the logic board. Does your volume or power buttons have no clicking action or your mute switch doesn't work properly anymore? You need to replace the iPad's Power/Volume Flex Cable because the original is defective or worn.
You will need some additional tools to do this repair correctly. So we have made it easier for you to add them to your order, which you can do by selecting them in the Add to Cart box at the top right of this page.
At RepairsUniverse, we guarantee the quality of our parts 100%, which is one of the many reasons we have been in business selling parts, accessories and supplies to millions of customers since 2008. Chat with one of our live agents if you have any questions or email us.
Compatible with:
Features:
Shipping:
Wholesale:
iPad Air Repair Guide:
Compatible with:
All 5th Generation iPad Apple
iPad Air iPad Air A1474 (WiFi)
iPad Air A1475 (WiFi + Cellular)
iPad Air 16, 32, 64, 128 GB Models
Features:
Shipping:
Orders placed before 4pm (PST) are shipped the same day.
Wholesale:
Volume purchases by qualified wholesale accounts are welcome. Apply now
Watch Our Repair Video