iPad Mini 3 Battery Replacement
$14.99
ITEM#:

in stock
Suggested Repair Skill Level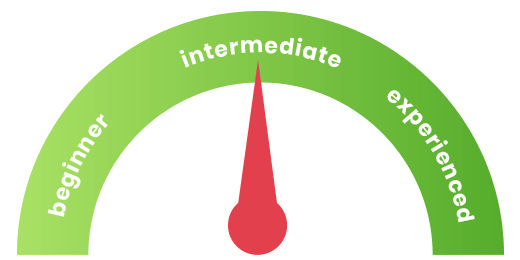 description
This brand new iPad Mini 3 Battery Replacement is high in quality and is available at a low cost every day. If the battery on your iPad no longer holds a charge like it did when the device was new, this is the solution. When your tablet gets warm during charging or use you want to replace the batters to protect the internal components. Purchase your Li-Po 6470 mAh battery today.
All of our iPad Mini 3 parts are factory tested before we ship. As a bonus, we include a free pry tool and adhesive to assist in your iPad Mini 3 Battery Replacement repair.
If you do not wish to repair your iPad Mini 3 Battery yourself, we offer an affordable repair service. Contact us or visit our Repair page for more info. Qualified, professional technicians are standing by to diagnose and replace the iPad Mini 3 for you.
Compatible with:
Features:
Wholesale:
Support:
Shipping:
IMPORTANT
As per IATA Dangerous Goods Regulations all batteries must ship via GROUND only. If you are located outside of the continental U.S., you will not be able to purchase or need to choose another shipping option, please remove any batteries from your shopping cart.
Compatible with:
Apple iPad Mini 3
iPad Mini 3 A1599 (WiFi)
iPad Mini 3 A1600 (WiFi + Cellular)
iPad Mini 3 16, 64 and 128 GB Models
Features:
All of our iPad Mini 3 replacement parts are factory tested, and brand new.
Brand new iPad Mini 3 Battery Replacement
Li-Po 6470 mAh battery (24.3 Wh)
Designed to fit original manufacturer guidelines
Wholesale:
We welcome wholesale, school, and corporate orders. Please apply for a wholesale account now.
Support:
For help determining what replacement part you need or if you have a questions, call our customer service reps toll-free at 866-925-2350 or click the live chat button on the top right corner of every page.
Shipping:
We will ship out the Battery Replacement for your iPad Mini 3 that same day if you place your order by 4pm Mon - Fri (PST) Monday to Friday.