iPad Mini 2 (Retina) Battery Replacement
$14.99
ITEM#:

in stock
Suggested Repair Skill Level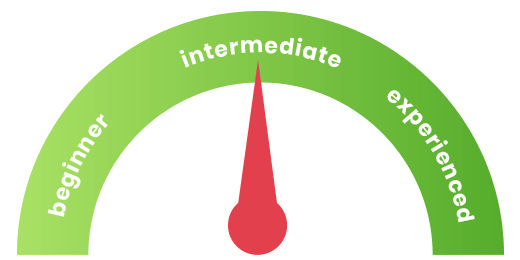 description
Is your iPad Mini 2 (Retina) battery no longer holding a charge? Are you unable to enjoy movies on long trips because your iPad's battery drains to quickly? Prolonged use and improper charging cause the battery on your iPad Mini (Retina) to wear down. If you are experiencing these issues this high capacity replacement battery for the Retina display Mini 2 is exactly what you need.
This iPad Mini (Retina) battery is high quality, factory tested and will get your Apple tablet charging, and working, like new again. We understand you need your new battery fast- so we will ship your order the same day it is placed (if before 4pm PST). Your order also includes a FREE open pry tool. Combined with our free teardown guides and HD repair videos, the DIY iPad Mini (Retina) repair has never been easier for RepairsUniverse.com customers.
However, if you're not confident doing this repair yourself call us at 866-925-2350 and we will get it done for you quickly, and affordably. All of our repairs are 100% guaranteed.
Compatible with:
Features:
IMPORTANT
As per IATA Dangerous Goods Regulations, all batteries must ship via GROUND only. If you are located outside of the continental U.S., you will not be able to purchase or need to choose another shipping option, please remove any batteries from your shopping cart.
Compatible with:
Apple iPad Mini (Retina Display)
Apple iPad Mini 2
Features:
Brand new, factory tested iPad Mini 2 (Retina) Battery
High capacity replacement battery for iPad Mini (Retina)
Ships same day if ordered by 4pm PST
FREE open pry tool (included with order)