iPhone 13 Pro Max Battery Replacement
$34.99
ITEM#:

in stock
Suggested Repair Skill Level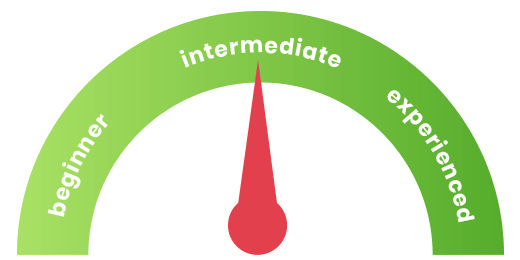 description
Is your iPhone 13 Pro Max not holding a charge like it used to? Performance slower than normal? Shuts off unexpectedly? If you're experiencing any of these problems, then it's time for a new battery. Our iPhone 13 Pro Max Battery Replacement is just what you need to get your phone back to working like new again.
Featuring a zero cycle count and UN 38.3 certification, our replacement battery is of the highest quality and sure to solve all your battery-related woes. Plus, it comes with a Texas Instrument "Gas Gauge" chip installed for optimal use. And for your convenience, we've even pre-installed quick release battery adhesive so you can easily swap out your old battery for the new one.
Compatible with all Apple iPhone 13 Pro Max models (A2484, A2641, A2643, A2644, and A2645), our replacement battery is just what you need to get your phone up and running again. So don't wait any longer, order yours today!
Compatibility:
Solves the following problems:
Features:
Specs:
Solves the following problems:
The Battery does not hold a charge
Phone performance is slower than normal
Phone shuts off unexpectedly
Features:
Zero Cycle Count
UN 38.3 Certified
Installed Texas Instrument "Gas Gauge" Chip
Battery Adhesive- Pre-installed quick release
Compatibility:
Apple iPhone 13 Pro Max
Models A2484, A2641, A2643, A2644, and A2645
Specs:
Battery Replacement for the iPhone 13 Pro Max
Li-Ion
Voltage (V): 3.85
Regular Capacity: 16.75 Wh, 4352 mAh