iPhone 14 Plus Battery Replacement
$24.99
ITEM#:

in stock
Suggested Repair Skill Level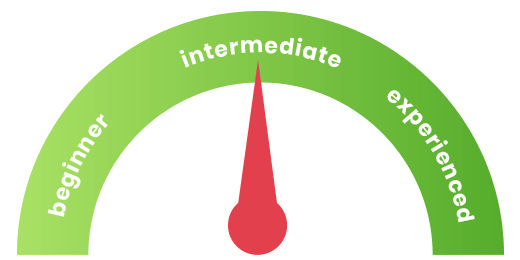 description
Revive your iPhone 14 Plus with the iPhone 14 Plus Battery Replacement. Is your phone's battery life dwindling, causing inconvenience in your daily life? Our high-quality replacement battery is the solution you need.
This battery is designed to match the specifications and performance of your original iPhone 14 Plus battery, ensuring a seamless swap. It boasts a reliable capacity and lifespan, providing your device with the power it needs to keep you connected all day.
Replacing your iPhone's battery can breathe new life into your device, allowing you to enjoy longer usage times and fewer charging interruptions. Whether your current battery is worn out or you simply want to boost your phone's performance, this replacement battery is the answer.
Compatibility:
Features:
Solves the following problems:
Solves the following problems:
The battery does not hold a charge
Phone performance is slower than normal
The phone shuts off unexpectedly
Compatibility:
Features:
Li-Ion Battery Replacement for the iPhone 14 Plus
Zero Cycle Count
UN 38.3 Certified
Installed Texas Instrument "Gas Gauge" Chip
IMPORTANT
To ensure peak performance from your new battery, follow these calibration steps: Charge it to full capacity, then continue charging for at least 2 hours more. Afterward, use your device until the battery completely depletes and shuts off. Finally, recharge it without interruption until it reaches 100%.