iPhone 5c Battery Replacement
$14.99
ITEM#:

in stock
Suggested Repair Skill Level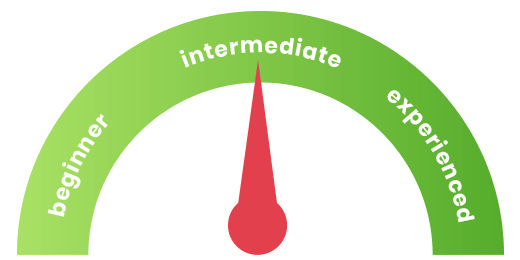 description
Is the battery for your iPhone 5c no longer holding a charge like it did when it was new? Usually prolonged use causes the battery to wear down and it doesn't hold a charge like it used. In that case, you need a new iPhone 5c Battery Replacement.
This replacement battery is OEM-compliant, high quality, and will make your phone work like new again. We understand you need your iPhone new battery fast - we ship the same day when you order by 7pm EST, and your order includes a free open pry tool. Together with our free repair guides, advanced users can replace the battery themselves.
However, if you're not confident of doing this repair yourself, and don't want to risk damaging your iPhone 5c more - and invalidating any warranty you have - call us at 866-925-2350 about our Expert Repair Service, and will get it done for you affordably and quickly. All of our repairs are 100% guaranteed and we test our repairs before sending your iPhone back to you.
Compatible with:
Features:
IMPORTANT
As per IATA Dangerous Goods Regulations all batteries must ship via GROUND only. If you are located outside of the continental U.S., you will not be able to purchase or need to choose another shipping option, please remove any batteries from your shopping cart.
Recommended Resources:
Compatible with:
Features:
Brand new; non-refurbished
Color may vary (Gold or Black)
factory-tested
Ships same day if ordered by 7pm EST
FREE open pry tool (included with order)
Recommended Resources: