iPhone 5s Earpiece Speaker Replacement
$3.99
ITEM#:

in stock
Suggested Repair Skill Level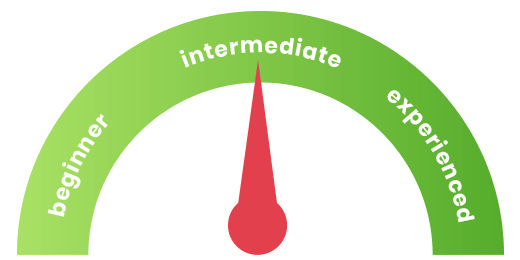 description
Having trouble hearing audio through the earpiece speaker on your iPhone 5s? If so, more than likely the speaker is dysfunctional and will need to be replaced. Often times when a fragile smartphone like the iPhone 5s is dropped or struck with heavy enough force it can incur damage to the screen and even the internal components. One such internal part that is commonly damaged on the 5s is the earpiece speaker. If this is the case on your phone, you've come to the right place! RepairsUniverse now has available the iPhone 5s Earpiece Speaker Replacement.
This replacement earpiece speaker for the iPhone 5s is a high quality part that has been factory tested to ensure you will receive a fully functioning replacement part. It is also factory spec, 100% guaranteed, and non-refurbished. Having a broken speaker on your iPhone can be very bothersome when trying to conduct phone calls or listen to music. With that in mind we suggest ordering this part as soon as possible so you can restore your iPhone 5s earpiece speaker to working order and once again hear audio clearly. If you place your order before 4pm PST it will ship out the same day, and we will also include a FREE open pry tool to assist with the repair!
Compatible With:
Features:
Required Tools:
Recommended Resources:
iPhone 5S Take Apart Repair Guide
Compatible With:
Apple iPhone 5s A1533 (GSM)
Apple iPhone 5s A1457 (GSM)
Apple iPhone 5s A1530 (GSM)
Apple iPhone 5s A1533 (CDMA)
Apple iPhone 5s A1453 (CDMA)
Apple iPhone 5s A1518
Apple iPhone 5s A1528
Features:
Brand new, non-refurbished, 100% guaranteed
High-quality, factory tested
Restores earpiece speaker functionality
Fast shipping; orders placed before 4pm PST ship out same day!
FREE open pry tool (included with order)
Required Tools:
Watch Our Repair Video