iPhone 6 Front Camera & Sensor Flex Cable Replacement
$3.49
ITEM#:

in stock
Suggested Repair Skill Level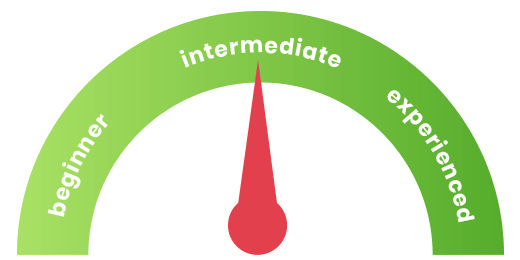 description
iPhone 6 Front Camera & Sensor Flex Cable Replacement will fix the camera that faces you as you look at the screen of your phone. It also will fix the proximity sensor that is attached to the camera and detect distance and focus correctly. Your replacement camera will fix a faulty camera or cracked lens. Replacing the proximity sensor will allow your iPhone 6 to calculate the distance to the object in focus so the camera can focus correctly. It also calculates the amount of light the camera needs to compensate for in exposure settings.
To complete your repair you need all the right tools. Order all the tools you require from the top right of this page. Our detailed repair video will step you through the repair.
If you are concerned you will cause even more damage to your iPhone 6 by doing this repair yourself we have you covered there too. Let one of our qualified technicians repair your phone for you. Give us a call at 866-925-2350 the iPhone 6 Front Camera & Sensor Flex Cable Replacement will have your iPhone taking great pictures again.
If you have questions for our friendly US-based customer service team, just click the green chat button on the right of the screen or call us toll-free at 866-925-2350 (9 am to 5 pm PST) . Alternatively you can send us an email via the Contact Us page. Plus you can find answers to most questions via our FAQs page.
Compatible with:
Features:
We understand our customers want their replacement parts as quickly as possible. That's why when you complete your order by 7pm EST (4pm PST), we ship out your new part the same day.
Wholesale and bulk discounts are available. Apply now
Compatible with:
iPhone 6 Apple A1549
iPhone 6 Apple A1522
Features:
Brand New
100% guaranteed; non-refurbished
iPhone 6 Camera
1.2 megapixels
720p @ 30fps
Face detection
HDR
FaceTime over Wi-Fi or Cellular
Watch Our Repair Video