iPhone 7 Ear Speaker Mesh Assembly
$2.99
ITEM#:

in stock
Suggested Repair Skill Level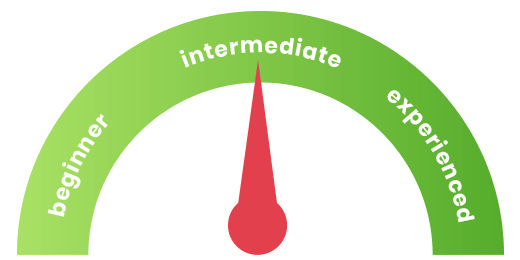 description
This is the Earpiece Speaker Mesh Bracket Assembly for the iPhone 7. This bracket will firmly hold the dust proof mesh for the earspeaker to the back of the display assembly.
We offer a wide selection of tools to help with your repair, order a tool kit so you can fix your device the minute your package arrives. If you have any questions regarding our repair parts or the DIY repair itself, we have a live chat email support that will further assist you. Apply for a wholesale account if you require bulk orders.
Compatibility:
Features:
Compatibility:
Features:
High quality bracket for securing the earpiece dust mesh to the display assembly on the iPhone 7
Brand new and affordable.
Watch Our Repair Video