iPhone SE SIM Card Tray Replacement
$2.99
ITEM#:

in stock
Suggested Repair Skill Level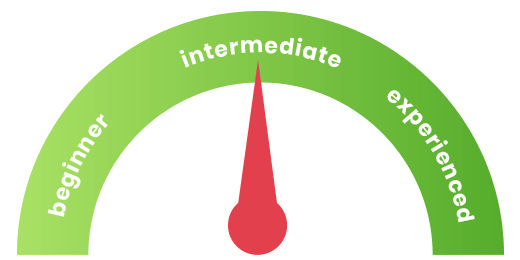 description
This iPhone SE SIM Card Tray Replacement in Black is the perfect fit and color to match your Phone SE. If you lose or bend the SIM Card Tray Holder while your phone is rendered useless. This SIM Card Tray Replacement will solve the issue in no time an look just like the original. Factory tested and Built to factory specs guarantees the highest quality and a precise fit. Purchase yours today. We understand that you need this part as soon as possible, so we will ship your order within 24 hours of it being placed.
Support:
Compatible With:
Features:
Wholesale:
Repair Service:
Support:
For help determining what replacement part you need or if you have a question about our iPhone SE SIM Card Tray Replacement, call our customer USA based service reps toll-free at 866-925-2350.
For USA support we also offer Live Chat by clicking the live chat button on the top right corner of every page.
Do not be fooled by websites that do not offer support such as Amazon, eBay or websites that are not based in the USA.
Compatible With:
Features:
Highest Quality Available: All of our iPhone SE replacement parts are the highest quality available.
Brand New: Repairs Universe only sells brand new iPhone SE SIM Card Tray Replacement
Color: Black
Warranty: 30 days
Factory Tested: Every part is factory tested before it is shipped
Same Day Shipping: if you place your order by 5pm Mon - Fri (PST)
Wholesale:
We welcome wholesale, school, and corporate orders. Please apply for a wholesale account now.
Repair Service:
If you do not wish to repair your iPhone SE yourself, we offer an affordable repair service.
Contact us or visit our Repair Page for more info.
Qualified, professional technicians are standing by to diagnose and repair your iPhone SE SIM Card Tray repair for you.