iPhone X Vibrator (Taptic Engine) Replacement
$3.49
ITEM#:

in stock
Suggested Repair Skill Level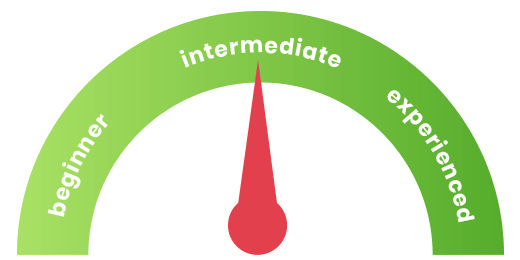 description
Buy our brand new Vibrator (Taptic Engine) Replacement for the iPhone X. If your phone is having trouble notifying you when you get a call or text, this product is for you. This high quality linear oscillating vibrator will make sure your phone is vibrating efficiently, so you do not miss any notifications.
If you want to get your phone back to normal, as soon as possible, we offer fast same day shipping Monday-Friday, 5 pm PST. You also get a free pry tool as well. We want to make sure you have what you need to make your repair that much easier.
To help out on your repair we have an iPhone X teardown guide for you. All other questions can be answered by our email and chat support, so do not hesitate to ask.
Compatibility:
Features:
Compatibility:
Features:
iPhone X Vibrator (Taptic Engine) Replacement
High Quality Linear Oscillating Vibrator
Brand New
Fast Same Day Shipping, Monday-Friday, Before 5pm PST
iPhone X Teardown Guide
Watch Our Repair Video