LG G Vista D631 VS880 Charging Dock Port Assembly
$3.49
ITEM#:

in stock
Suggested Repair Skill Level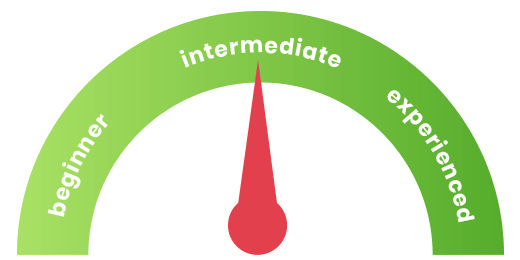 description
This is the LG G Vista (D631/VS880) Charging Dock Port Assembly for AT&T/Verizon Models. If you are experiencing syncing or charging problems, more than likely its is a loose or damaged charging port. Our OEM spec LG G Vista Charging Dock Port is an inexpensive fix for a phone that won't charge properly.
All of our LG docking port replacements under go rigorous testing at the factory before we ship out to you. Order your parts and tools by 4pm (PST) and your order will be shipped that same day.
If you prefer, one of our qualified repair technicians can replace the sync port on your LG Vista. Give us a call to find out the details at 866-925-2350 or read all about it here on the Repair Services Page. Once we complete the repair of your LG's dock port, your phone will work as well as it did when it was new out of the box.
Apply now for a wholesale account if you wish to make bulk purchases.
Compatible With:
Features:
Compatible With:
LG G Vista D631 (AT&T)
LG G Vista VS880 (Verizon)
Features:
Brand New LG G Vista D631 VS880 Charging Dock Port Assembly
100% guaranteed; non-refurbished
Factory-tested LG Dock Port.
Free Pry tool included with order.
Orders placed by 4pm (PST) will be shipped out the same day, Mon-Fri.