LG G5 Nano SIM and microSD Card Tray Replacement
$2.99
ITEM#:

in stock
Suggested Repair Skill Level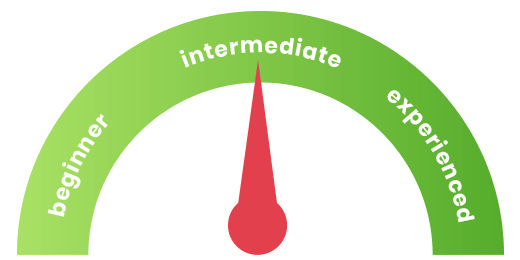 description
This is the new LG G5 Titan Nano SIM and microSD Card Tray Replacement. If your SIM cards are not staying in place, purchase this new tray replacement and you will not have to worry about them sliding out of place again! With our recommended SIM Card Ejection Tool, you will have no problem with getting out the old tray and in with the new!
Here at RepairsUniverse, we have several high-quality LG repair parts and tools to aid you in any DIY projects you will have with your device. So do not wait, get everything you need here on RU today and your phone will feel like new in no time!
If you have any questions regarding our ordering process, the repair parts or the DIY repair itself, we have a live chat email support that will further assist you!
Compatibility:
Features:
Compatibility:
LG G5
LG G5 H850 (Europe)
LG G5 VS987 (Verizon)
LG G5 H820 (AT&T)
LG G5 LS992 (Sprint)
LG G5 H830 (T-Mobile)
LG G5 US992 (US Cellular)
Features:
Affordable LG G5 Titan Nano SIM and microSD Card Tray
Fully tested, high-quality LG G5 replacement part
Brand new