LG Stylo 5 Battery Replacement (BL-T44)
$11.99
ITEM#:

in stock
Suggested Repair Skill Level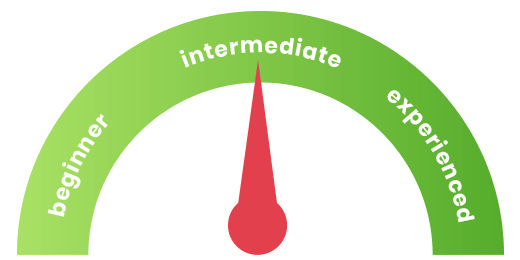 description
Revive your LG Stylo 5 with the Battery Replacement . If you've been experiencing a decline in your device's battery life or it struggles to hold a charge, this replacement part is the solution. The BL-T44 is a brand-new, high-quality replacement battery that's designed to restore your device's power and endurance.
Say goodbye to the hassle of frequent charging and hello to a Stylo 5 that lasts longer throughout the day. This replacement part is easy to install, ensuring a seamless experience. Regain the freedom to use your phone without constantly searching for an outlet. Choose the BL-T44 Battery Replacement and enjoy a refreshed and dependable device..
Compatibility:
Features:
Solves the following problems:
Solves the following problems:
The battery does not hold a charge
Phone performance is slower than normal
The phone shuts off unexpectedly
Compatibility:
Features:
Li-ion Battery replacement for the LG Stylo 5
Restores your device's original battery capacity for optimal performance
No soldering is required as this includes the flex cable and connectors
High-quality precision fitting parts
An affordable solution compared to purchasing a new device.
Only ships via Ground to the continental US.
IMPORTANT
To ensure peak performance from your new battery, follow these calibration steps: Charge it to full capacity, then continue charging for at least 2 hours more. Afterward, use your device until the battery completely depletes and shuts off. Finally, recharge it without interruption until it reaches 100%.