LG V30 Audio Headphone Jack Replacement
$8.99
ITEM#:

in stock
Suggested Repair Skill Level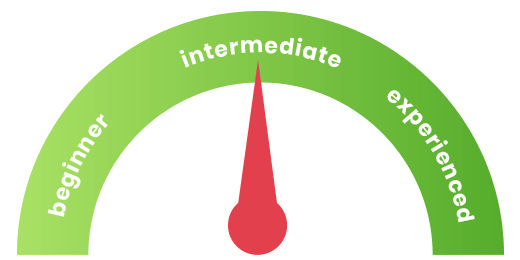 description
Buy our new Audio Headphone Jack Replacement for the LG V30. Headphones are great when you do not want to listen to music or a conversation out loud. If you want to be able to use your headphones again like normal, buy this product! If you are only hearing sound out of one headphone or the sound is distorted, this product is definitely for you. Fix your headphone jack right away, with this 3.5mm audio headphone jack replacement.
We want your phone working again! This purchase comes with a free pry tool to help further your DIY experience! Take advantage of our fast same day shipping as well. We offer it Monday-Friday before 5 pm PST.
We are an authority on DIY repairs, so you can contact us if you have any questions or concerns. We have a live email and chat support just for you! We also offer wholesale accounts for bulk items! You can apply for that here!
Compatibility:
Features:
Compatibility:
LG V30 H931 (AT&T)
LG V30 H933 (Canada)
LG V30 H930 (Europe)
LG V30 H930DS (Hong Kong)
LG V30 LS998U (Sprint
) LG V30 H932 (T-Mobile)
LG V30 US998 (US Cellular)
LG V30 VS996 (Verizon)
Features:
LG V30 Audio Headphone Jack Replacement
3.5mm
Affordable
Fast Same Day Shipping, Monday-Friday, Before 5 pm PST