Motorola Atrix 2 MB865 Loud Speaker Replacement
$2.99
ITEM#:

in stock
Suggested Repair Skill Level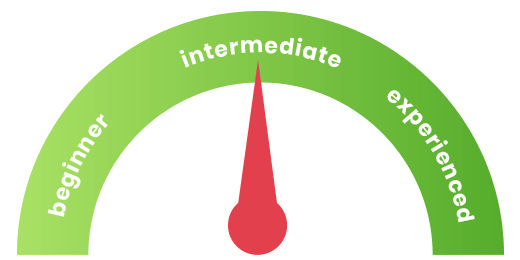 description
When your phone rings, do you hear no sound? Or do you hear some noise, but you have a lack of volume control or the sound is distorted? When any of these occur, it is likely that the loud speaker on your Motorola Atrix 2 MB865 has been damaged somehow. This can be caused by dropping the device, water getting near the speaker, or it can simply wear down over time. Whatever the cause of the damage, this part is an excellent choice for you. This Motorola Atrix 2 MB865 loud speaker replacement can get your phone working like brand new again as soon as it's installed on your device!
When you order your Motorola Atrix 2 MB loud speaker replacement, it will include a free safe open pry tool that will assist you in the installation process.
Compatible with the following models:
Features:
Recommended Tools:
Compatible with the following models:
Features:
Brand new
Affordable
Replaces damaged loud speaker
Free safe open pry tool included
Recommended Tools: