Motorola Droid 4 XT894 Loud Speaker Replacement
$2.99
ITEM#:

in stock
Suggested Repair Skill Level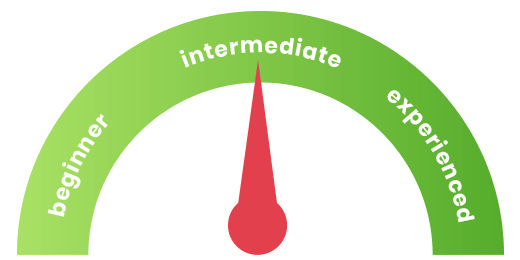 description
Do you have a Motorola Droid XT894 that has a damaged loud speaker? Do you have no sound coming through the speaker, or have a lack of volume control? Whether the loud speaker has been damaged in a drop of the device or there is no known cause for the damage, it can interfere with your ability to use your phone the way you need and want. Instead of replacing the entire phone, however, you can begin using your loud speaker again the way you love by replacing only the damaged part. This Motorola Droid 4 XT894 loud speaker replacement is brand new, and will restore your phone to just like new for an affordable cost. Purchase yours today to begin hearing sounds on your loud speaker again soon!
We will provide you with a free safe open pry tool when you purchase this Motorola Droid 4 XT894 loud speaker replacement that will help you install your new part safely on your phone.
Compatible with the following models:
Features:
Recommended Tools:
Compatible with the following models:
Features:
Replaces damaged loud speaker
High quality part
Affordable
Free safe open pry tool included
Fast shipping
Recommended Tools: