Motorola Droid Razr XT910 / XT912 Loud Speaker Replacement
$2.99
ITEM#:

in stock
Suggested Repair Skill Level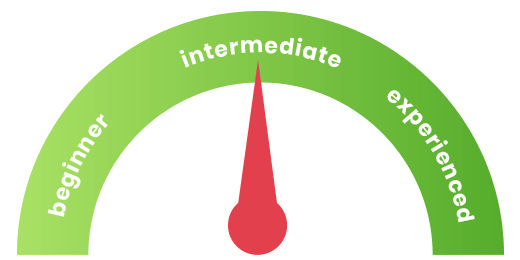 description
Did you drop your phone resulting in damage to the loud speaker? Or, is the cause of damage unknown but the loud speaker still won't allow you to hear phone calls, music and other audio? Whatever the cause of damage on your Motorola Droid Razr XT910 or XT912, this loud speaker replacement is the perfect part for you. This part is available in stock and ready for shipping, so you won't have to wait long to receive your order and install your new part. Get your phone working like brand new again quickly by ordering your Motorola Droid Razr XT910/912 loud speaker replacement today!
We will include a safe open pry tool at no additional cost with your new loud speaker for the Motorola Droid Razr XT 910 or XT912.
Compatible with the following models:
Features:
Recommended Tools:
Compatible with the following models:
Motorola Droid Razr XT910
Motorola Droid Razr XT912
Features:
Brand new
High quality
Free safe open pry tool included
Fast shipping
Recommended Tools: