Motorola Droid X2 LCD Screen Replacement
$36.99
ITEM#:

in stock
Suggested Repair Skill Level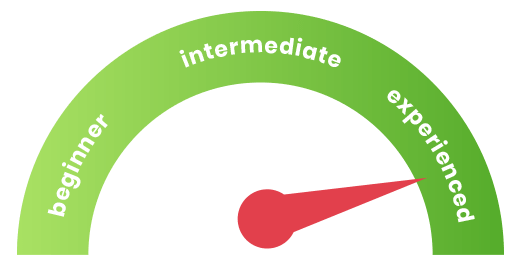 description
Replacement LCD screens for the Motorola Droid X2 are now available. Are you having display issues on your Droid X2? Drops, falls, and excessive pressure are the most common cause of a damaged LCD screens which lead to issues like discoloration, dead pixels, LCD bleeding, and white screen. Replace your old damaged LCD screen with our brand new replacement LCD screens to make your Motorola smartphone look new again!
A FREE safe open pry tool will be included with your order to assist with the disassembly of your Droid X2.
Note: The Motorola Droid X2 uses two different LCD screens, for 6250 and 6065. The LCD screens are not compatible with each other so the correct version will need to be used. View the video below to determine which version of touch screen your X2 uses. Determining which LCD screen is required on your Droid X2 is simple and requires no disassembly, only access to the back battery sticker.
Our online Repair Guide for the Motorola Droid X is available for your reference!
Compatible with the following models:
Features:
Recommended Tools:
Note sure which version of Droid X 2 you have? Watch our video below.
If your transceiver model is 6065 then this is the correct part. If the transceiver model is 6250 click here to find the correct part.
Compatible with the following models:
Motorola Droid X2 with Transceiver Model 6065
Replacement LCD Screen Version "B"
Features:
Brand new
Replacement LCD display screen
Free safe open pry tool
Recommended Tools:
Watch Our Repair Video