Motorola Photon 4G MB855 Loud Speaker Replacement
$2.99
ITEM#:

in stock
Suggested Repair Skill Level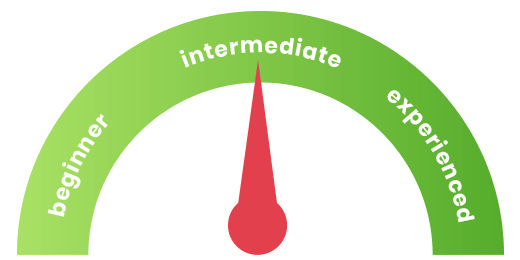 description
Is the loud speaker on your Motorola Photon 4G MB855 damaged in some way? Do you not hear ringer sounds or other audio, or do you hear distortion? In some cases, a damaged loud speaker will result in a lack of volume control, while other times the speaker will allow no noise at all. Whatever type of damage has been done to the loud speaker on your Photon, this replacement part is the perfect option for you. It will restore your phone to just like new and allow you to hear the audio you need to again on your speaker. Place your order for this Motorola Photon 4G MB855 today to receive it quickly and repair your device as soon as possible!
We will provide you with a free open safe pry tool when you place your order for your Motorola Photon 4G MB855 loud speaker replacement.
Compatible with the following models:
Features:
Recommended Tools:
Compatible with the following models:
Features:
High quality speaker
Brand new part
Free safe open pry tool included
Fast shipping

Recommended Tools: