Motorola Droid Razr HD Ear Speaker Flex Cable Replacement
$3.49
ITEM#:

in stock
Suggested Repair Skill Level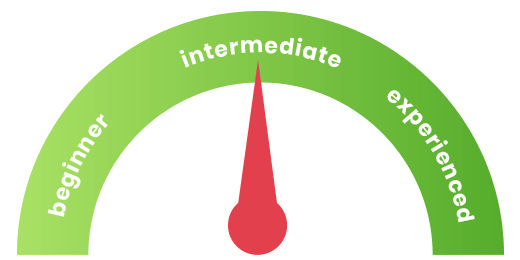 description
Did you drop your Motorola Droid Razr, and now the ear speaker no longer works the way it should? In many cases, the inner flex cable can become ripped or otherwise damaged, making it impossible for a specific component to work. If this has happened to you, consider purchasing this Motorola Droid Razr ear speaker flex cable replacement for an affordable way to regain the use of your ear speaker on your phone.
When you order this Motorola Droid Razr camera lens cover replacement, you will receive a safe open pry tool at no additional cost, which can help you safely take your device apart to install your new flex cable.
Compatible with the following models:
Features:
Compatible with the following models:
Features:
Free safe open pry tool included
Brand new part
Quick shipping
In stock