Samsung Galaxy A8 A800 Micro-USB and Headphone Jack Assembly
$4.99
ITEM#:

in stock
Suggested Repair Skill Level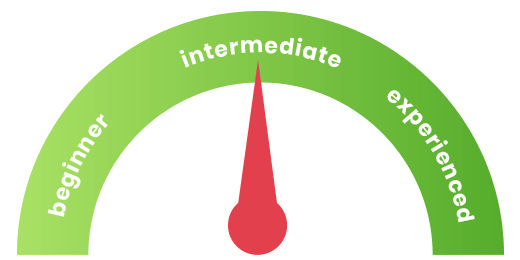 description
Here is the Samsung Galaxy A8 Micro-USB Port and Headphone Jack Assembly. If your Galaxy A8 has not been charging properly, you can not click your home button, or all you can hear is a muffled sound for your audio output, then this part is the most likely damaged. This flex cable assembly includes the headphone jack, micro-USB port, microphone, cables for the bottom soft buttons and the internal home button switch. Purchase now and get your phone back to working properly!
Here at RepairsUniverse, we offer many high-quality Samsung Galaxy A8 repair parts for repairs you may have now or in the future. To get your DIY repair off to a great start, we include a free pry tool with the purchase of this product.
Now if you have any questions about ordering, the product, or your DIY repair, we have a live chat email support that can further assist you.
Compatibility:
Features:
Compatibility:
Samsung Galaxy A8
Samsung Galaxy A8 A800F
Samsung SM-A8000
Features:
High-quality Samsung Galaxy A8 Micro-USB Port and Headphone Jack Assembly
Includes the micro-USB port, headphone jack, cables for the bottom soft buttons, microphone, and internal home button switch
Affordable replacement part for the Samsung Galaxy A8 A800 phone
Brand new