Samsung Galaxy Note 3 Battery Replacement
$9.99
ITEM#:

in stock
Suggested Repair Skill Level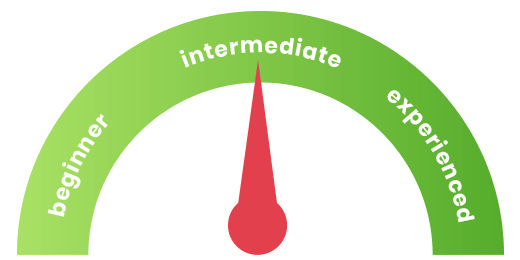 description
This is the Samsung Galaxy Note 3 Battery Replacement for the Samsung Galaxy Note 3. The battery on your Samsung Galaxy Note 3 could be worn out and not hold charge like it used to, or it could have gone missing.
This battery is also a great option for use as a backup battery when you won't have easy access to a charger. If you're taking a long trip, carrying an extra battery will be useful in extending the lifetime of your phone while on the road.
Compatible With the Following Models:
Features:
IMPORTANT
As per IATA Dangerous Goods Regulations all batteries must ship via GROUND only. If you are located outside of the continental U.S., you will not be able to purchase or need to choose another shipping option, please remove any batteries from your shopping cart.
Compatible With the Following Models:
Features:
Battery Replacement for Samsung Galaxy Note 3
Affordable
Fast shipping
In stock