Samsung Galaxy Note 4 Home Button Assembly Replacement
$2.99
ITEM#:

in stock
Suggested Repair Skill Level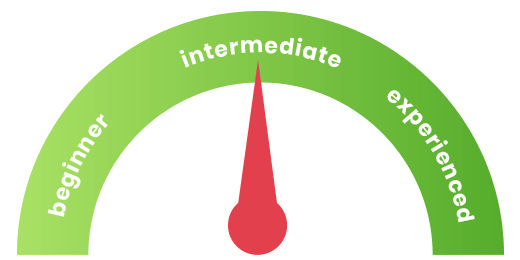 description
This Samsung Galaxy Note 4 Home Button Assembly Replacement - Black will repair the button, and the ribbon cable that is attched to it, one uses to return to the home screen on the Galaxy Note 4. Located at the bottom on the front surface of the phone, this part will fix an unresponsive, scratched or damaged home button for a black Note 4.
RepairsUniverse has in stock, and ready to ship Samsung Galaxy replacement parts. They are made of the highest quality materials factory-tested and 100% guaranteed.
At the top right of the page you will find all the repair tools you require for a successful Samsung Galaxy Note 4 repair. Each device or manufacturer has different screws and flexes requiring specific tools.
If you are worried about doing this repair yourself because of the concern that you will damage your Note 4 more we have the solution for you. Let one of our qualified repair technicians do the repair. Read all about it here on the Repair Services Page. Or give us a call at 866-925-2350 to find out the details. Once we repair the Samsung Galaxy Note 4 Home Button Assembly Replacement - Black your phone will be just like new again.
Our friendly US-based customer service team is available to answer any questions you may have. Reach them by clicking the green chat button on the right of the screen. Or you can use the Contact Us page to send us an email. You can also call us toll-free at 866-925-2350 (9 am to 5 pm PST) . Our FAQs page will answer most of your questions.
Compatible with:
Features:
We understand our customers want their parts as quickly as possible. That's why when you complete your order by 7pm EST (4pm PST), we ship out your new screen replacement the same day.
Wholesale, school, government and bulk discounts are available. Apply now
Samsung Galaxy Note 4 Teardown Repair Guide
Compatible with:
Samsung Galaxy Note 4 AT&T SM-N910A
Samsung Galaxy Note 4 Verizon SM-N910V
Samsung Galaxy Note 4 Sprint SM-N910P
Samsung Galaxy Note 4 U.S. Cellular SM-N910R4
Samsung Galaxy Note 4 T-Mobile SM-N910T
Features:
Brand New
OEM-compliant; 100% guaranteed; non-refurbished
Factory-tested part
Fast Shipping