Samsung Galaxy Note II Dock Port Assembly
$4.99
ITEM#:

in stock
Suggested Repair Skill Level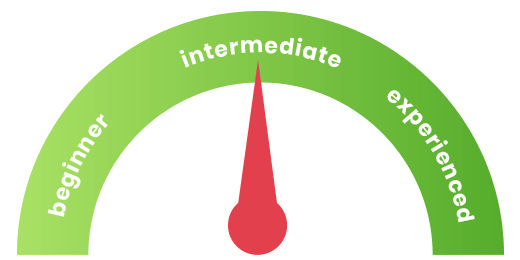 description
The Samsung Galaxy Note II i317 Charging Dock Port Flex Cable Replacement is the cable ( flex ) that connects the charge port where you put the micro USB cable to charge your phone. The Note II i373 microphone is in very close proximity to the charge port so these two function controls are on the same flex cable. The charging and microphone would not function with out this flex. You need a new flex cable if the dock port charging flex is broken, not connecting or it is hard to hear your voice or no voice reception issues due to a faulty or damaged Microphone Mic Flex.
Save yourself time and money by following our detailed instructional repair guides.
If you have questions for our friendly US-based customer service team, just click the green chat button on the right of the screen or call us toll-free at 866-925-2350. Alternatively, you can send us an email via the Contact Us page. Plus, you can find answers to most questions via our FAQs page.

Compatibility:
Features:
Shipping:
Wholesale:
Required tools:
Find more parts that you need here on our Samsung Galaxy Note II Parts section. At RepairsUniverse, we offer you the option to repair your tablet/phone instead of throwing it out and buying another device, and we guarantee that all of our parts are high quality and new so you that you get a new phone feel, without paying the new phone price!
Compatibility:
Samsung Galaxy Note II SGH-i317 AT&T only
Features:
Part Number : SGH-i317
Designed to fit orignial manufacturer guidelines
Factory-tested to assure high quality
FREE pry tool included in your order
Shipped out fast— within 24 hours or less of order
Shipping:
All orders ship the same business day if placed by 4 pm PST, Monday-Friday.
Wholesale:
For Volume discounts and wholesale orders, please apply for an account now.
Required tools:
Plastic Pry Tool (already included)