Samsung Galaxy S21 FE 5G (G990U) Antenna Connecting Cable (Mainboard To Charging Port)
$4.99
ITEM#:

in stock
Suggested Repair Skill Level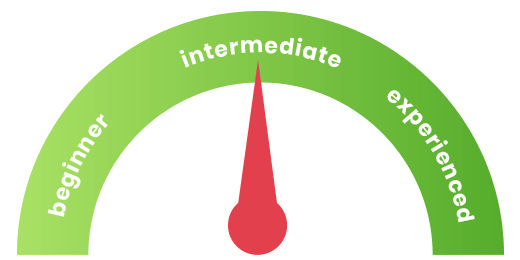 description
The Samsung Galaxy S21 FE 5G (G990U) Antenna Connecting Cable is a crucial component of the phone's connectivity system, connecting its internal antennas to the mainboard. If you're experiencing connectivity issues such as dropped calls or slow data speeds, a faulty antenna connecting cable may be the culprit. Replacing the cable with a genuine Samsung replacement part is recommended to restore your phone's optimal performance.
The Samsung replacement part is made with high-quality materials and designed to fit seamlessly into the phone's structure, ensuring easy installation. It's important to choose a reliable and authentic replacement part to avoid further damage to your phone and to maintain your device's warranty. Opting for a Samsung replacement part guarantees that your phone's connectivity system will function correctly, providing uninterrupted communication and seamless data transfer.
Compatible With:
Features:
Solves the following problems:
Solves the following problems 

No wireless network connectivity or weak signal 

Compatibility:
Features:
Original Samsung part for perfect fit and compatibility with the S21 FE 5G model

Durable construction for long-lasting performance
High-speed data transfer rates and efficient charging capabilities for optimal performance
Reliable wireless network connectivity and improved call quality