Samsung Galaxy S3 Rear Camera
$3.49
ITEM#:

in stock
Suggested Repair Skill Level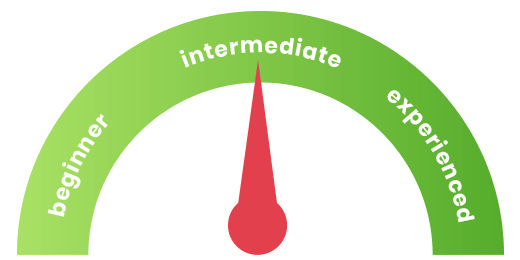 description
Is the rear camera on your Samsung Galaxy S3 giving you blurred images or photos that are not clear compared to when the phone was new? Or did you drop your device and the camera became damaged? If so, you've come to the right place! Here at Repairs Universe, we have available a new high quality Samsung Galaxy S3 Rear Camera Replacement. This high quality part is completely new, non-refurbished and factory tested.
Taking apart your Galaxy S3 and disassembling this device can lead to possible damages to other parts. If you don't want to take the risk, that's okay, we have other options available to you. Simply ask for a quote about our expert service repair options by chatting with a representative via LiveChat or submitting an inquiry through our contact form.
Rather than buying a whole new Galaxy S3, consider purchasing this rear camera replacement, and restore photo taking functionality to your phone as soon as possible. This part is relatively easy to install on your Samsung Galaxy S3 and it comes with a free prying tool to facilitate the process of disassembly. Also, order by 7 P.M. EST and get your item shipped out today!
Compatible with:
Features:
Required tools:
Compatible with:
Features:
Brand new & non-refurbished
High quality/Factory tested
FREE pry tool included
Fast shipping (shipped out within 24 hours of your order)
Required tools:
Plastic pry tool (already included)