Samsung Galaxy S6 Edge G925P Charging Dock Port Assembly
$4.99
ITEM#:

in stock
Suggested Repair Skill Level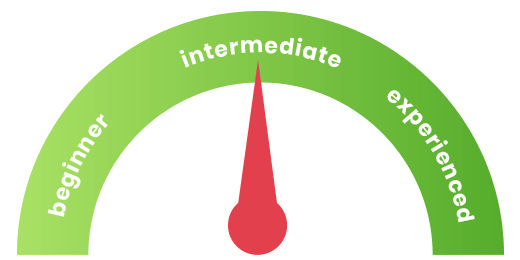 description
The Samsung Galaxy S6 Edge G925P Charging Dock Port Assembly is specifically for a Sprint phone. This high quality Galaxy S6 Edge Charging Dock Port Assembly is both the connecting cable behind the port and the port itself. When you plug in the micro USB cable to charge or sync your S6 Edge, a damaged dock port will have no connection. The problem could be caused by bent pins inside the port or a broken flex cable behind port. Any connection issues you are having will be solved by this part. Order and install this very affordable S6 Edge G925P Charging Dock Port today. It is the solution to your charging issues.
All of our Galaxy S6 Edge replacement parts are, factory tested, and brand new.
A free open pry tool is included when you order the Galaxy S6 Edge G925P Charging Dock Port.
We will ship it out that same day if you place your order by 4pm Mon - Fri (PST) .
If you do not wish to repair your Galaxy S6 Edge yourself, we offer an affordable repair service. Contact us or visit our Repair page for more info. Qualified, professional technicians are standing by to diagnose and replace the Galaxy S6 Edge G925P Charging Dock Port for you.
For help determining what replacement part you need or if you have a question about our products and services, call our customer service reps toll-free at 866-925-2350 or click the live chat button on the top right corner of every page.
We welcome wholesale, school, and corporate orders. Please apply for a wholesale account now.
Compatible With:
Features:
Compatible With:
Samsung Galaxy S6 Edge G925P (Sprint)
Features:
Brand new Galaxy S6 Edge G925P Charging Dock Port
Affordable and High Quality replacement part
Order by 4pm (PST) Mon-Fri and it will ship the same business day
Free Pry Tool