Samsung Galaxy S7 Edge Battery Replacement
$14.99
ITEM#:

in stock
Suggested Repair Skill Level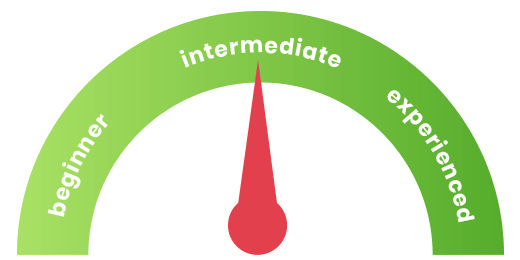 description
Here's the Samsung Galaxy S7 Edge Battery Replacement. Has your Galaxy S7 been running out of battery quicker than before? Or maybe your 3600 mAh battery just isn't working as well as it did when you first bought it and were able to enjoy streaming without interruption? Of course, you would like to get your Galaxy S7 back to its original ability to enjoy the many features it has for lengthy times, correct? Well this is the perfect and affordable purchase for any spectator!
Here at RepairsUniverse, we provide you with many Samsung tools available for every task and repair you need to do. When you purchase the Galaxy S7 Edge Replacement, you will also receive a free pry tool and adhesive strip, just to aid in easing your repair process.
Still have questions or concerns about repairing your phone yourself? No worries, we have a live email chat support to answer any questions or concerns that you may have along the way!
Compatibility:

Features:

IMPORTANT
As per IATA Dangerous Goods Regulations all batteries must ship via GROUND only. If you are located outside of the continental U.S., you will not be able to purchase or need to choose another shipping option, please remove any batteries from your shopping cart.
Compatibility:
Samsung Galaxy S7 Edge

Samsung Galaxy S7 Edge SM-G935 (USA)

Samsung Galaxy S7 Edge SM-G935F (Global)

Samsung Galaxy S7 Edge SM-G935FD (Asia)

Samsung Galaxy S7 Edge SM-G935A (AT&T)

Samsung Galaxy S7 Edge SM-G935P (Sprint)

Samsung Galaxy S7 Edge SM-G935T (T-Mobile)

Samsung Galaxy S7 Edge SM-G935V (Verizon)

Samsung Galaxy S7 Edge SM-G935R4 (US Cellular)
Features:
High Quality/Light Weight

Music Playback Battery Life: 74 hours

Talk Time Battery Life: 27 hours (3G)

Li-Ion 3600 mAh Samsung Galaxy S7 Edge
Replacement Battery

Free pry tool