Sony Playstation 5 PS5 HDMI Port Replacement
$2.99
ITEM#:

in stock
Suggested Repair Skill Level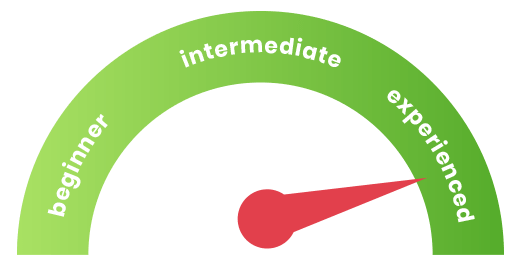 description
The Sony Playstation 5 (PS5) HDMI Port Replacement is a high-quality replacement part for the HDMI port on your PS5 console. It is designed specifically to work with the PS5 console, ensuring optimal performance and image quality.
If your console's HDMI port is damaged or malfunctioning, this replacement part can help restore it to full working order. It is a reliable and professional solution that allows you to enjoy uninterrupted gameplay and experience the full capabilities of your PS5 console.
The replacement port requires soldering and we recommend it be done by  a person with soldering experience.
Compatible With:
Features:
Solves the following problems:
Solves the following problems:
HDMI port is physically damaged

wear and tear over time, leading to connectivity issues and decreased image quality
corrosion or oxidation of the port's contacts
Improper use or unplugging of the HDMI cable can cause damage to the port, leading to connectivity issues or loss of signal.
Compatibility:
Features:
Replacement HDMI port for the PS5

Made from high-quality materials
This part requires soldering