Sony Xperia S LT26i Side and Volume Buttons Flex Cable Replacement
$3.49
ITEM#:

in stock
Suggested Repair Skill Level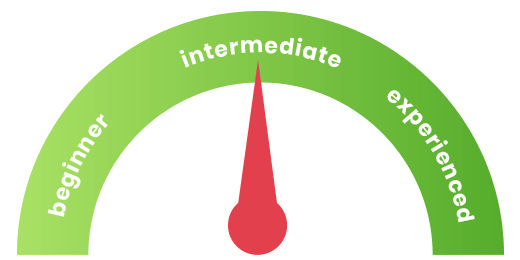 description
The Sony Xperia S LT26i is a great device, but it features many sensitive components on the inside that can easily become damaged over time, or any time the device is exposed to elements or is dropped. When this happens, your phone may appear to be perfectly fine, but there may be one or more feature that stops working due to interior damage.
If you have experienced this type of damage on your Sony Xperia S LT26i, it may be tempting to replace the entire device, but this can be quite expensive. It is much more affordable to opt for replacing the damaged parts with new ones found here, such as this Side and Volume Buttons Flex Cable Replacement. This replacement part is just one of many available here at Repairs Universe, and is designed to perfectly replace the original flex cable that controls the functions of your volume buttons.
This side and volume buttons flex cable replacement, like all parts at Repairs Universe, is available in stock and ready to ship. Once you place your order, we will process and ship your parts to you within 24 hours so you can receive and install them on your device as quickly as possible.
Compatible With:
Features:
Recommended Tools:
Compatible With:
Features:
Brand New
High Quality Replacement Part
Factory Tested
Free Safe Open Pry Tool Included
Fast Shipping
Recommended Tools:
Small Phillips Screwdriver
Spudger Opening Tool
Safe Open Pry Tool Set