Xbox One Laser Lens Drive (DG-6M1S / DG-6M2S / HOP-B150)
$4.99
ITEM#:

in stock
Suggested Repair Skill Level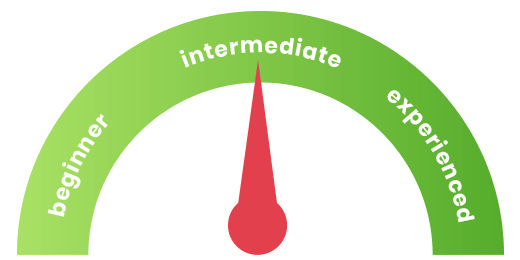 description
The Xbox One Laser Lens Drive (DG-6M1S / DG-6M2S / HOP-B150) is a replacement part designed to solve issues with the original disc drive. This component is compatible with all Xbox One models and provides an excellent replacement option for gamers with disc read errors or other issues. The laser lens drive allows for smooth and efficient reading of game discs, ensuring an optimal gaming experience. Installation is straightforward and requires no special tools, making it easy for anyone to replace the component. 

With its high-quality build and precise performance, the Xbox One Laser Lens Drive is an excellent choice for anyone looking to fix their faulty disc drive. It is built to last, ensuring that you can enjoy your favorite games without interruption. In summary, the Xbox One Laser Lens Drive is a reliable and cost-effective solution for any Xbox One owner experiencing issues with their disc drive.
Compatibility:
Features:
Solves the following problems:
Solves the following problems    
Disc read errors 
Ensures optimal gaming performance 
Provides a cost effective and cost-effective solution for any Xbox owner who is experiencing these issues
Compatibility: 
Features: 
High-quality build for precise Performance 
Allows smooth and efficient reading of games