Blackberry Curve Lens Replacement Screen Repair Instructions
June 4, 2018 | 0 Comments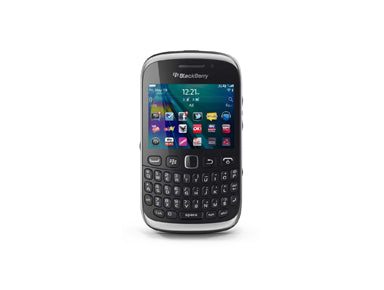 The RepairsUniverse.com team have produced the repair guide video below showing how to install a Blackberry Curve replacement lens screen on your Blackberry 8330, 8320, 8310 or 8300 phone. This video takes you through the steps required to repair your phone and shows how easy it is to install a replacement lens screen if you have cracked or damaged your lens. All repair tools and Blackberry replacement parts shown in this video are available here on our website.
This guide will help you to install the following Blackberry replacement parts:
Tools Required:
Blackberry Lens Replacement Guide:
Blackberry Lens Replacement Summary:
Using this summary in correlation with the video will insure proper instructions are given and a safe repair is made.
First you need to remove the old lens from the phone. Use the safe pry tool and start lifting the old lens out
To install the new screen you first need to remove the backings from the strips. To do this just start in one corner and peel it off.
To attach the new lens on the phone, put the lens in place make sure it?s lined up correctly.
Ones the lens is in placed push down gently on the lens, making sure that the glue is making good contact.
Ones your done you can remove the screen protector from the lens.
Notice:
Repairs Universe's guides are for informational purposes only. Please click here for details.
Learn about restrictions on reproduction and re-use of Repairs Universe's repair/take-apart/installation guides, and about creating hyperlinks to our guides.
leave a comment
Your email address will not be published. Required fields are marked *