Blackberry Curve 8300 8310 8320 8330 LCD Screen Replacement Fitting Instructions
June 4, 2018 | 0 Comments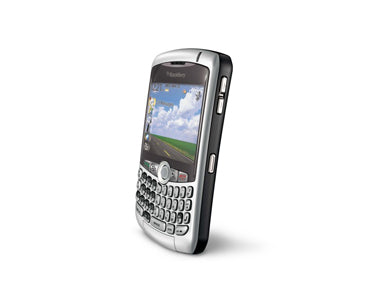 Below you will find extensive content to help revive your Blackberry Curve 8300 8310 8320 8330 cell phone if you are experiencing problems with the LCD screen. This Repair Guide is designed to help you replace the LCD screen & repair your Blackberry Curve Cell Phone. The guide shows the process and steps taken to dismantle your Blackberry Curve cell phone to make it as quick and easier a process as possible.
This guide will help you to install the following Blackberry Curve 8300 8310 8320 8330 replacement parts:
Tools Required:
Blackberry Curve 8000 LCD screen replacement display take apart repair guide:
align="center">
Blackberry Curve 8300 8310 8320 8330 LCD Screen Replacement Summary:
Using this summary in correlation with the video will insure proper instructions are given and a safe repair is made.
Remove the back cover and the battery from the phone. Using a safe pry tool release the clips of the bottom of the phone to remove the bottom section.
Use a Torx T6 screwdriver the remove the 2 screws at the top. Once the screws has been removed use a safe pry tool to release the clips on the sides, top and bottom of the phone.
Remove the front cover from the phone .Once the cover has been removed using a Torx T6 screwdriver remove the four screws.
Remove the keypad and trackball from the phone. Once the part has been removed you need to remove the sides from the phone and gently remove using your fingers.
Remove the black plastic from the phone leaving just the motherboard on  the screen. Then remove the bezel around the LCD screen.
Release the pop ribbon using a safe pry tool and pry out the LCD screen. And the screen is now ready to replace.
Notice:
Repairs Universe's guides are for informational purposes only. Please click here for details.
Learn about restrictions on reproduction and re-use of Repairs Universe's repair/take-apart/installation guides, and about creating hyperlinks to our guides.
leave a comment
Your email address will not be published. Required fields are marked *