LG Spectrum Screen Replacement Repair Guide
June 4, 2018 | 0 Comments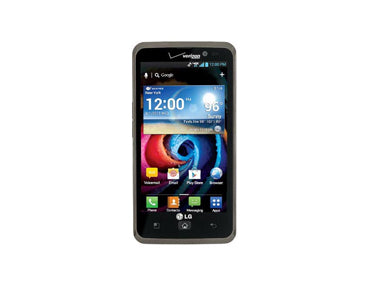 This video repair guide is for the LG Spectrum, showing you in detail how to replace a damaged screen and other internal components. Using this guide will insure a quick and safe repair is made on your Spectrum, allowing you to save money and time by replacing the screen yourself!
This guide will help you install the following LG Spectrum parts(s):
Tools Required:
LG Spectrum take apart/repair guide:
Notice:
Repairs Universe's guides are for informational purposes only. Please click here for details.
Learn about restrictions on reproduction and re-use of Repairs Universe's repair/take-apart/installation guides, and about creating hyperlinks to our guides.
leave a comment
Your email address will not be published. Required fields are marked *