LG Viper 4G LTE Repair Guide
June 4, 2018 | 0 Comments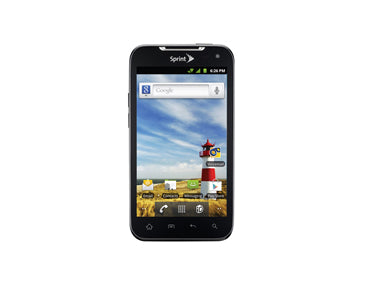 Have a LG Viper 4G LTE with a damaged screen? Following this repair guide from RepairsUniverse will allow you to quickly repair a damaged screen or other internal component. We fully disassemble the device, allowing you to replace parts such as the full screen assembly, cameras, housing, and much more.
This guide will help you to install the following LG Viper 4G LTE part(s):
Tools Required:
LG Viper 4G take apart guide:
We recommend watching the below video from start to finish before starting the repair, and then pausing / rewinding and reviewing when needed.
Reverse the instructions above to reassemble your phone.
Notice:
Repairs Universe's guides are for informational purposes only. Please click here for details.
Learn about restrictions on reproduction and re-use of Repairs Universe's repair/take-apart/installation guides, and about creating hyperlinks to our guides.
leave a comment
Your email address will not be published. Required fields are marked *