OnePlus X Repair Guides
June 4, 2018 | 0 Comments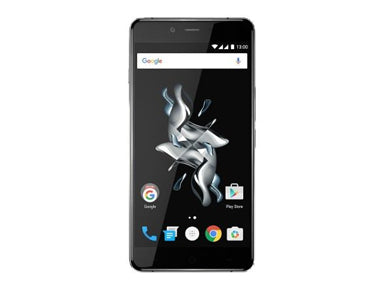 This is the OnePlus X Take Apart Repair Guide. This video will help you if your phone has been broken or damaged. The guide is super easy to follow and it will demonstrate step by step how to easily disassemble and reassemble your OnePlus X. So if you need help taking your device apart, this is the perfect video for you. You can also learn how to replace your cameras, your LCD & Screen, your back cover, and many other parts just with this one video!
You can find the replacement part that you need by visiting our OnePlus X parts page! We sell brand new, high-quality repair parts so you can get your phone working again! You can fix your phone all by yourself! With our guide and parts, your smartphone should be safely fixed in no time!
OnePlus x Take Apart Repair Video Guide:
Notice:
RepairsUniverse does not accept any liability for damage, or injury caused, while you are following our disassemble guides. We make no representations, warranties, or conditions of any kind, express or implied. Utilizing these guides to assist you in repairing your mobile devices will void your warranty. RepairsUniverse strictly prohibits altering or modifying our teardown guides for commercial use, reproduction, or publication.
leave a comment
Your email address will not be published. Required fields are marked *