iPad 2 (3G) Headphone Jack Flex Cable Replacement
$9.99
ITEM#:

in stock
Suggested Repair Skill Level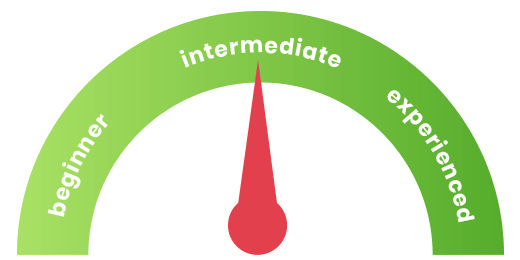 description
Has the audio / headphone jack on your iPad 2 WiFi + 3G version stopped working? This brand new iPad 2 headphone jack flex cable replacement is what you'll need to fix the problem yourself! There are numerous reasons why the audio jack on your iPad 2 could have stopped working. Commonly, elements such as dust or moisture, or even simple wear and tear over time can lead to problems with your headphone jack. These problems can include poor or low sound quality, external speakers and headphones short-out, or the audio jack may not work at all.
This iPad 2 3G headphone jack replacement also includes the sim-card slot. If you are having trouble with your sim card reading properly, this replacement part is what you need to repair your broken or non-working sim card reader as well.
Have a question about this part? Ask one of our Live Chat Representatives or call us at 1-866-925-2350 where a customer service representatives will be glad to assist you.
We also carry this headphone jack replacement for the iPad 2 WiFi only and the iPad 2 (2012) versions.
Compatible With:
Features:
Required Tools:
Compatible With:
Features:
Includes FREE Pry Tool
Fixes common headphone issues and sim card issues
Fast shipping
High quality
Required Tools: