iPad 2 Power Button Flex Cable Replacement (EMC 2650)
$3.49
ITEM#:

in stock
Suggested Repair Skill Level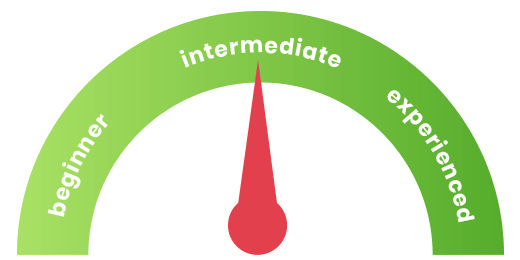 description
Has the power button on your iPad 2 stopped responding properly, but you don't see any physical damage? When this happens, it is likely the interior flex cable that operates the power button that has become damaged. Although it may be tempting to simply replace the entire device when it has this type of damage, it can be quite expensive to do so. A much more affordable option is to replace just the damaged power button flex cable.
This power button flex cable replacement available here at Repairs Universe is designed to specifically work with the 2nd generation of the iPad, and can perfectly replace the original that has been damaged. It is high in quality and is brand new, but is available for a low cost everyday.
If you need additional repair parts or accessories for your iPad 2, we have a wide selection of those as well, allowing you to purchase everything you need at once to optimize usage of your device and keep it working great for as long as possible. When you place your order for your iPad 2 power button flex ribbon cable replacement or other parts at Repairs Universe, we will process and ship your order within 24 hours so you can receive it as quickly as possible.
REPAIR DISCLAIMER: This iPad 2 volume and power button cable is specifically for the iPad 2 (wifi, 16gb) with a model identifier of iPad 2/A1395/EMC 2560 (MC769LL/A). View your model by going to settings > general > model on your iPad.
Compatible With:
Features:
Compatible With:
iPad 2's 2nd Gen, (WiFi, 16GB) purchased after March 25, 2012
iPad 2 A1395 (EMC 2560)
Features:
Brand New
Replacement Power Flex Ribbon Cable
Free Safe Open Pry Tool
Disassembly repair guide provided via email
Fast shipping