iPad Mini Audio Headphone Jack Replacement
$2.99
ITEM#:

in stock
Suggested Repair Skill Level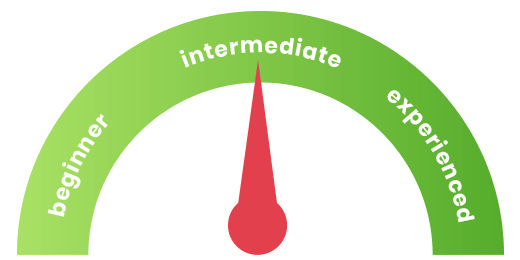 description
Are you having issues with your black audio headphone jack on your iPad Mini? Has something been lodged in the headphone jack? Is the jack only outputting sound from one headphone? If you answered yes to any of these questions, this is the part for you! Our new replacement black headphone jacks can get your iPad working and sounding like new again!
We will include a FREE safe open pry tool with your order to assist with your disassembly.
Compatible with the following models:
Features:
Recommended Tools:
Compatible with the following models:
Features:
Brand new
Replacement headphone jack
Black in color
Free opening tool
Recommended Tools: