iPad Mini Microphone Flex Cable Replacement
$3.49
ITEM#:

in stock
Suggested Repair Skill Level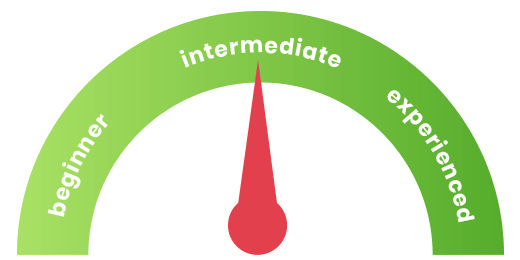 description
Is the microphone on your iPad Mini not working properly? Common issues can be a distorted microphone or one that does not detect sound at all. Often these are damaged due to physical or liquid damage as they are very delicate. If this sounds like your iPad, replace the microphone flex cable today and get clean, crisp sound recording again from your iPad Mini!
We will include a FREE safe open pry tool to assist with your disassembly and repair.
Compatible with the following models:
Features:
Recommended Tools:
Compatible with the following models:
Features:
Brand new
Replacement microphone flex cable
Free opening tool
Recommended Tools: